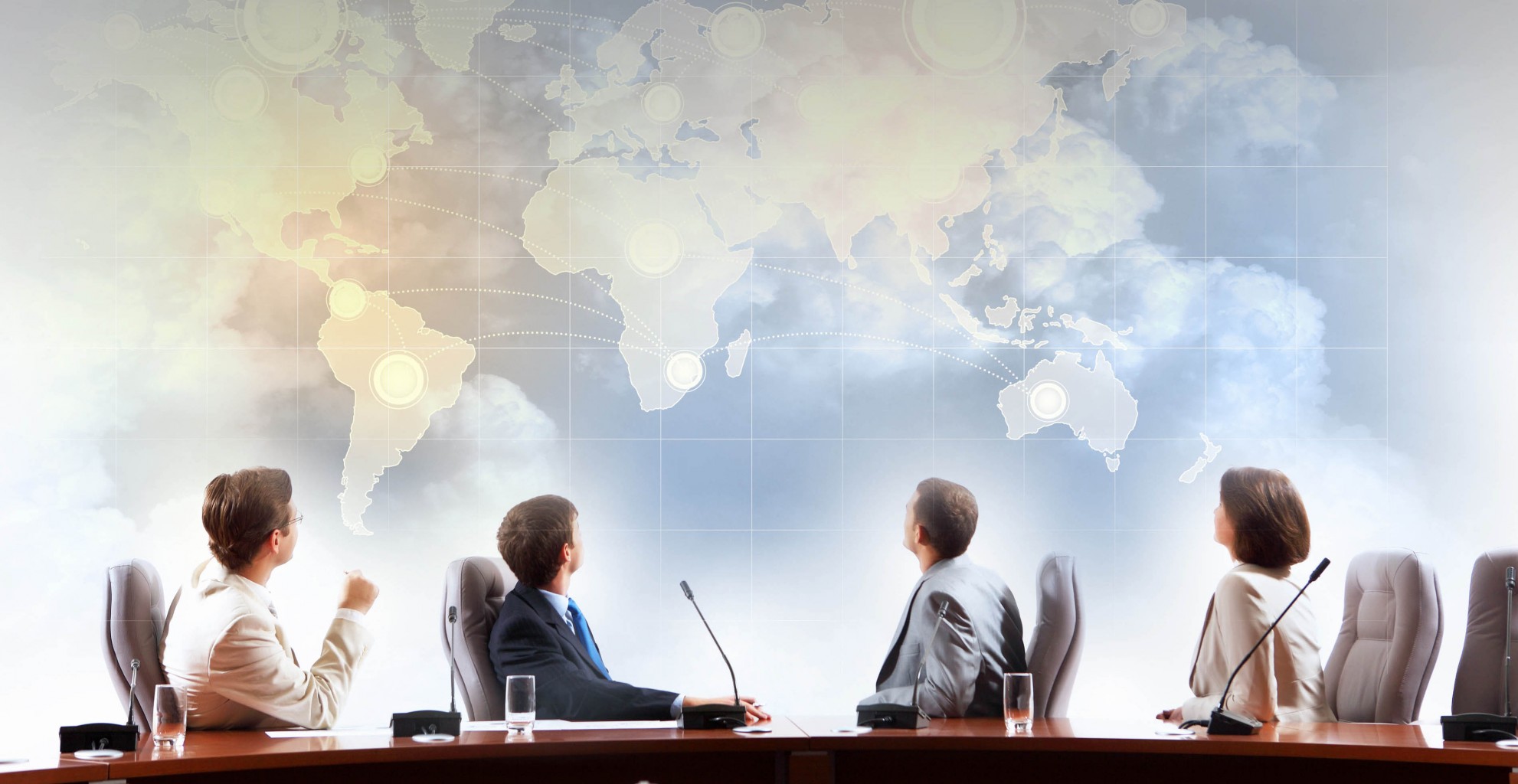 About our Company
The "Traveler Club" company is a leading organization in Armenia which operates in the field of outgoing tourism.
The company founded by a group of highly qualified specialists with extensive experience in all the segments of outgoing tourism, undoubtedly, offers and implements the following professional services: airline ticket sales to any direction, worldwide hotel reservations, visa support as well as package tour sales.
The "Traveler Club" company having a professional insight into the culture and ethics of tour-product development, offers to its customers implementation of tailor-made and group tour/business packages.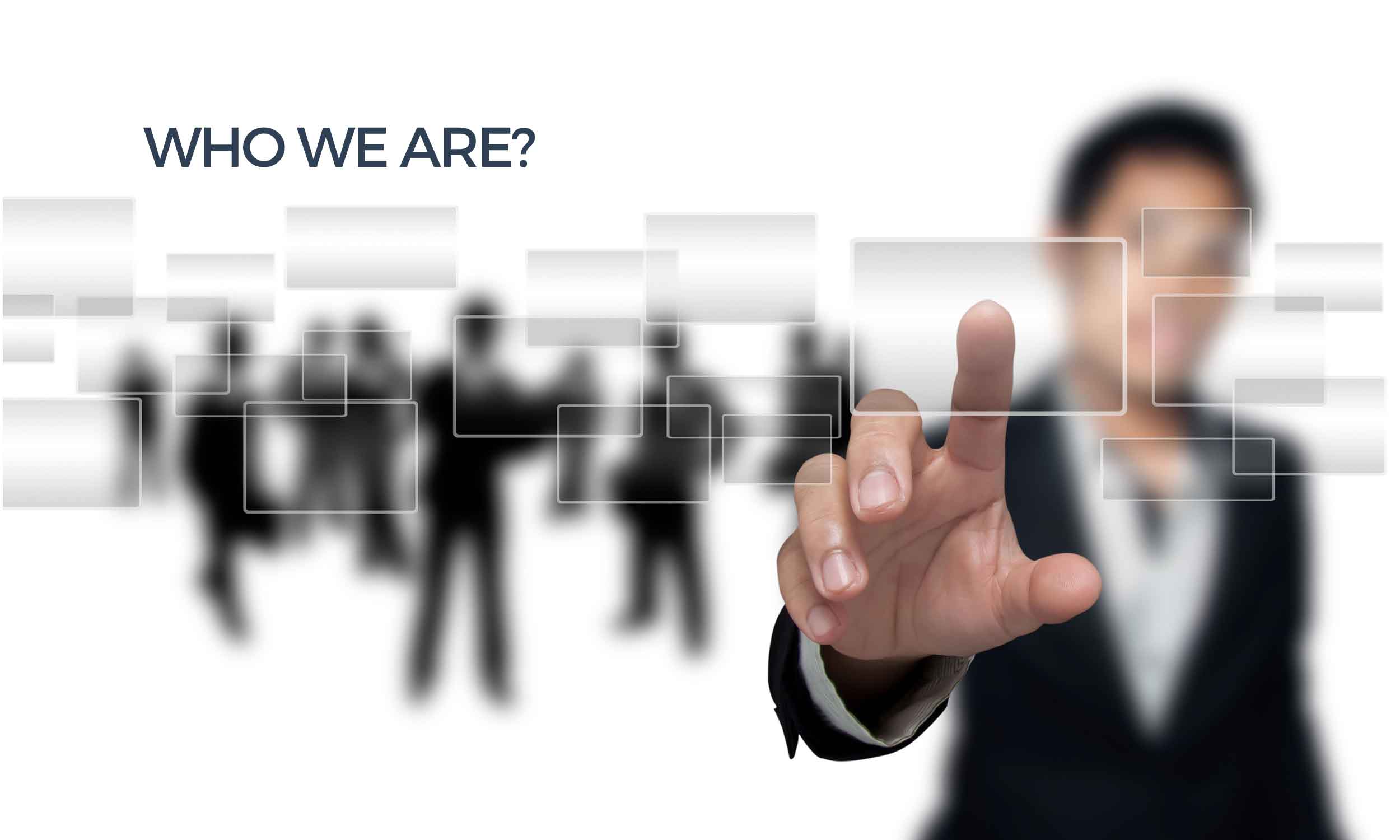 Visa
Among various services, our organization provides professional visa support. The visa department of our company is specialized in visa application to different countries and currently is justly considered to be a leading operator in this field.
VIP
Another department of our company has been organizing exhibitions, seminars, conferences and corporate events for more than 10 years. The MICE department also deals with the implementation of VIP escorting and sports events organization.

Our skilled specialists provide full assistance and easy communication with clients when arranging any service, at each stage of registration and sales.
Due to the competence and professionally trained staff, the agency is ready to face up and solve even the most difficult and compound problems and challenges of any kind. All actions of our staff are aimed to fully satisfy clients' needs and demands.
We always offer the best of the best