VISA SUPPORT
Do you need a USA visa? Or you might not know how to get a visa to Europe. There is no time to apply on your own?
Visas with "Traveler Club" - when it is always comfortable, fast and professional.
Visa obtaining process in an important issue for frequent travelers. Visa application is, surely, not one of the most pleasant procedures, sometimes it proves a task especially for those who apply for the first time.
The "Traveler Club" company, which has offered visa support service to its clients for more than 15 years, will assist you to turn the troublesome documentation process into a simple task.
Consulting and visa support
Highly qualified staff
Years of experience
Individual approach to each client
Quality guarantee and flawless reputation
24/7 availability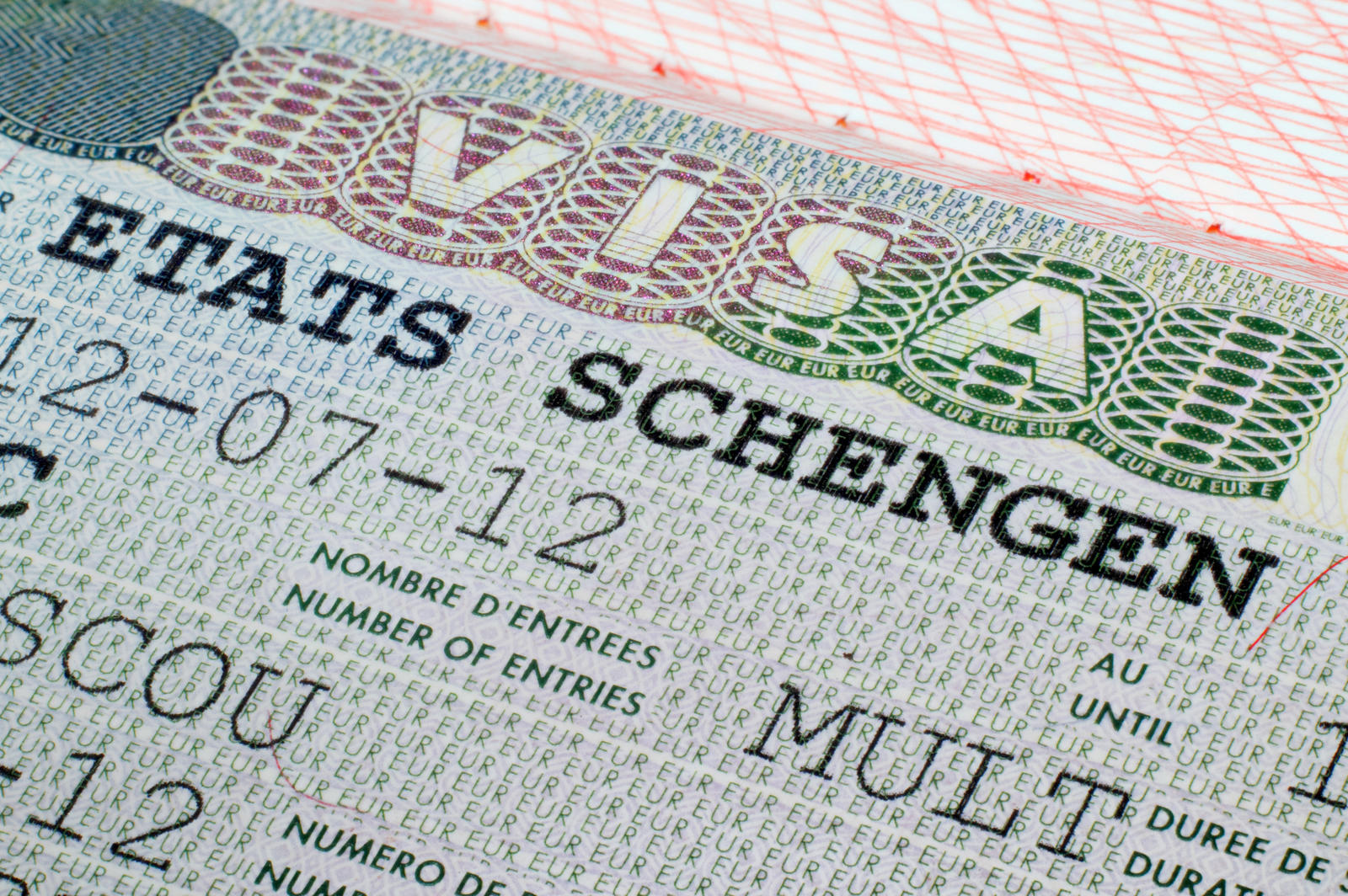 Visa application assistance is one of the most demanded services among the clients of our company.
You always have an opportunity to collect all the necessary documents on your own and to sail through the process of application and submission alone.
But you can also take an alternative option to trust this tiresome task to our agency which professionally deals with visa support issues for many years thus sparing your nerves and time and giving you the opportunity to avoid the unpleasant hassle.
Among the main advantages of our visa support, there are the following services:
Visa application support without imposition to buy a vacation package
Visas for foreign citizens in Armenia
Visas for those countries the consulates of which are located outside Armenia
Visa support to most countries of the world
Visa application for corporate clients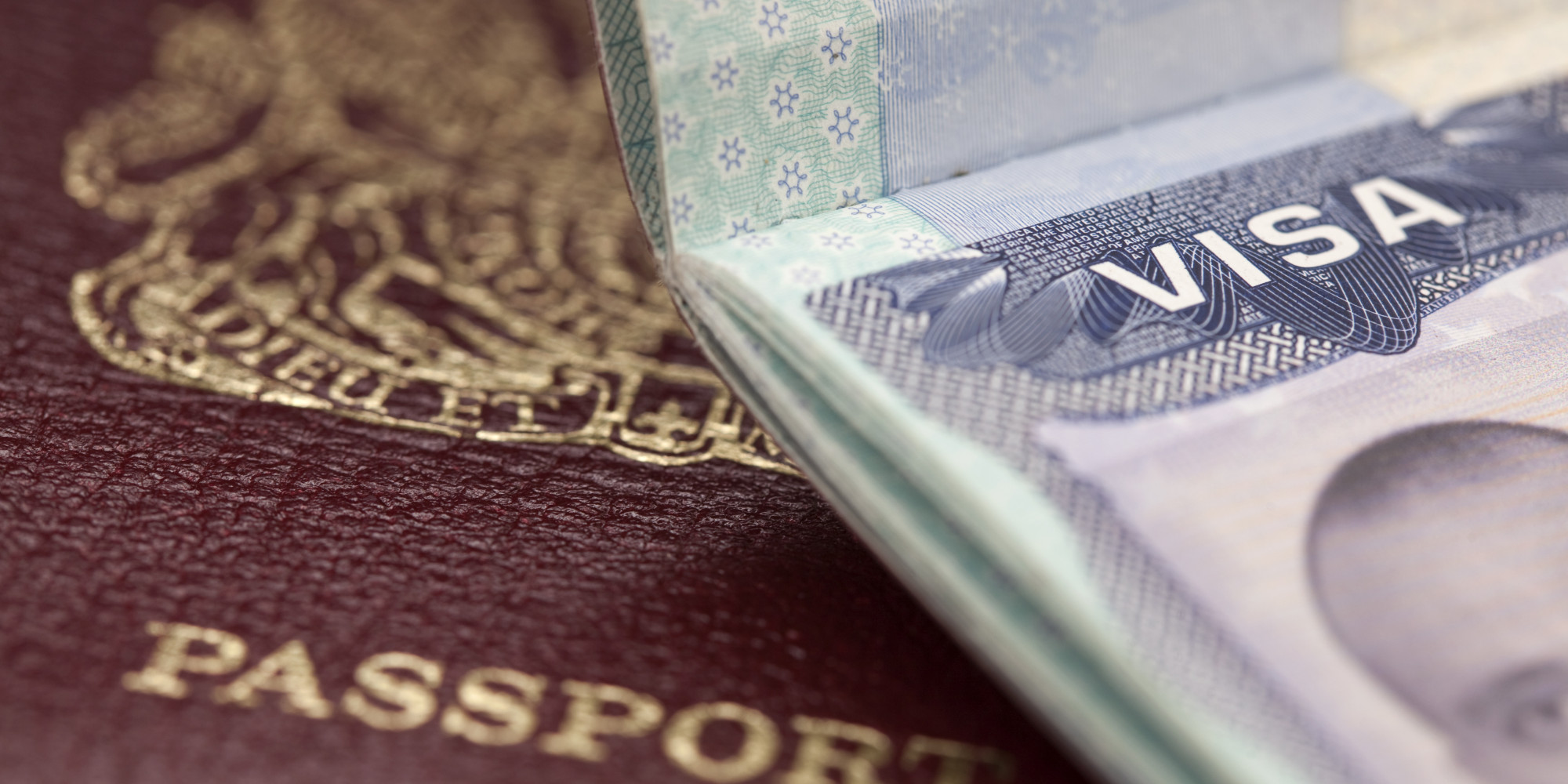 Our visa support specialists work to spare your time so you do not have to wait in the lines and endlessly copy and fill in the blanks.
We shall assist you to apply for a visa in a short period of time saving you from paperwork and unnecessary confusion.
Our agency offers assistance in obtaining any type of visa:
Business visa
Visitor visa
Tourist visa
Work visa
Student visa
Transit visa